Cloud Services:
Not enough staff to have tech help in-house for moving a service to the cloud? Get help, and find the best partners in each category.
Backups:
Backups can and should be automated, but need to be monitored for success/failures. The latest ransomware encrypts every drive on every drive letter it can find, so we can create backups that don't use drive letters, or portable backups that you can take home at night. Backups send a summary email every night of what was backed up, and if any files had to be skipped, or if the backup drive is full, turned off, or failing.
Monitoring:
Computers need to be kept up-to-date to be safe, reliable, and healthy. Patches and updates often include fixes to the latest and most dangerous security threats. Monitoring identifies security holes early, allowing us to watch out for the safety of your data.
Spyware cleanups, Rogue removals, Viruses, Trojans, Rootkits, Malware:
These cleanups are frequently cheaper as a remote or bench repair; call with a description for a flat-rate quote; onsite visits are generally not always needed. Write down the names of popups or the text from error messages.
Slow Computer?
Nearly any computer can have better speed. We can remove excess autostarting software, including the advertising from the manufacturer, or add memory, or switch the hard drive for a SSD or Solid-State Drive, which improves both boot time and program speed, plus improves battery life and shock resistance in notebooks.
Data Migration:
We transfer data, or salvage it, from old computers, and then security-wipe the old drives, or move the drive to an external housing as a backup drive or as a final snapshot of an old system.
Web hosting:
Responsive, mobile-enabled web designs. We'll design, write, host, and maintain a WordPress site for you, or we'll design it and teach you how to add your own posts and pages.
Hosting includes email with spam-filtering at the server, search optimization based on local results, from a Westminster native.
Hardware repairs:
Onsite PC repairs and bench service provided, Windows-based computers only. Over 25 years experience.
Data Recovery:
Science Translations is an authorized reseller in Westminster Maryland for DriveSavers data recovery services. (Ask for a discount coupon code.) We can determine if a non-responsive drive can simply be copied off-line, or if it has to go to DriveSavers for expert data recovery.
Custom Computer Design:
New computers built-to-order or reconfigured as needed. Multi-monitor setups are routine. Backup planning should always be considered before starting to use a new system.
Security analysis:
Check computers for up-to-date security software, missing patches from Windows, Adobe, and other malware targets. Backup planning is part of security, along with password management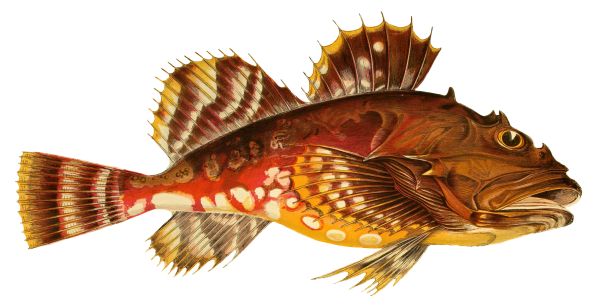 Newsletter To Help Your Staff Recognize Phish:
Our newsletter consists of short tech news for business owners and provides actionable information, with scam and phis identification training: Subscribe here.