Computer Repairs, PC Service, and PC Consulting in Carroll County, Maryland
PC410 provides on-site or remote PC hardware and software integration, installation, managed service plans, and repairs in Carroll County, Maryland and near-by areas, including Baltimore. Custom computers built-to-order, or choose from top computer lines, pre-configured with your business' specialty software.
Call Now: 410-871-2877, for local computer help in Westminster, Maryland.
Windows 11 has launched, and Science Translations has help:
There's a FREE Windows 11 keyboard shortcut chart available to download and print.
Windows 11 won't install on computers over 3 years old. But checking to see if it can run on your computer is free; call for help.
All new systems from Science Translations since early 2021 were pre-tested for Windows 11 requirements, and all new systems are ready for Windows 11.
There's a new video up: It's an introduction to recognizing emails and web pages that aren't safe.
Specialties:
Computer repairs, software upgrades, and configuration fixes: Tuneups run existing hardware faster.
Data migration: Move all your files, mail, shortcuts, documents, pictures, and more from an old computer to a new one. 
Malware cleanup, including virus removal, adware, ransomware, spyware, worms, and cryptoware: Your computers should work for you, not some hacker.
Data recovery: It's like Data migration, moving data from a non-booting computer to a new one.
PC Sales, including finding exactly the options you want, or custom computers, built to do what you need, in any environment.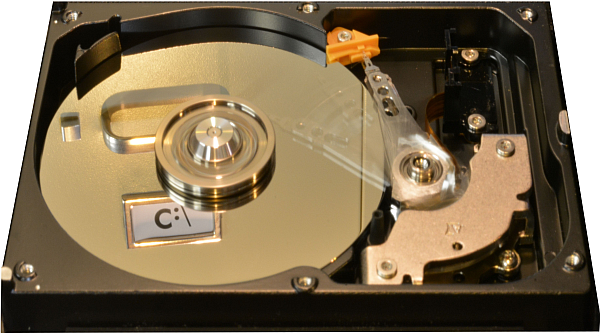 Web Design & Fully Managed Web Hosting
The world is going mobile, does your site look good on your phone?
Science Translations can convert your existing website to mobile, or build a new site that works on phones, tablets, and monitors. Web hosting services are fully managed. Rates vary with the complexity of the site; call for a price quote for fully-managed private server hosting. All sites include off-site backups, patching, and encryption certificates ('padlock' or https, SSL), at no additional charge.