Computer Repairs, PC Service, and PC Consulting in Carroll County, Maryland
PC410 provides on-site or remote PC hardware and software integration, installation, managed service plans, and repairs in Carroll County, Maryland and near-by areas, including Baltimore. Custom computers built-to-order, or choose from top computer lines, pre-configured with your business' specialty software.
Call Now: 410-871-2877, based in Westminster, Maryland.
Covid-19? We're Open, and setting up Remote Access, Remotely.
No-contact pickup and no-contact dropoff for repairs, computer upgrades, and data transfer on new systems are all available. Masked outdoor service is also possible during the pandemic, or porch delivery.
The March 2021 PC Updater News is available now, and free, as always:
March 2021: Stop. Hang Up: How to stay out of trouble, and knowing what Amazon and QuickBooks never do.

Specialties:
Computer maintenance and automatic patching: Fewer popups will interrupt your work.
Data backup, including disaster planning: Reduce repair costs and shortens recovery time after a disaster.
Computer repairs, software upgrades, and configuration fixes: Tuneups run existing hardware faster.
Data migration: Moves all your files, mail, shortcuts, documents, pictures, and more from your old computer to a new one.
Malware cleanup, including virus removal, adware, ransomware, spyware, worms, and cryptoware: Your computers should work for you, not some hacker.
Data recovery: It's like Data migration, moving data from a damaged computer to a new one.
PC Sales, including finding exactly the options you want, or custom computers, built to do what you need, in any environment.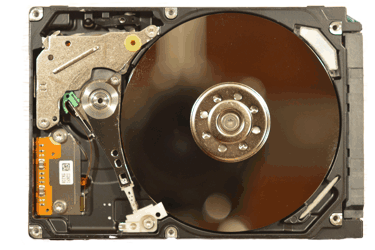 Web Design & Fully Managed Web Hosting
The world is going mobile, does your site look good on your phone?
Science Translations can convert your existing website to mobile, or build a new site that works on phones, tablets, and monitors. Web hosting services are fully managed. Rates vary with the complexity of the site; call for a price quote for fully-managed private server hosting. All sites include off-site backups, patching, and encryption certificates ('padlock' or https, SSL), at no additional charge.