Computer Repairs, PC Service, and Technogy Consulting in Carroll County, Maryland
Call Now: 410-871-2877, for local computer help in Westminster, Maryland.
PC410 provides on-site or remote PC hardware and software integration, installation, managed service plans, and computer repairs in Carroll County, Maryland and near-by areas, including Baltimore. Custom computers built-to-order, or choose from top computer lines, pre-configured with your business' specialty software.
Specialties:
Computer repairs: Software upgrades, patching, and configuration fixes.
Technology Consultant: For businesses too small to have on-site PC help, remote computer management and maintenance.
Tuneups: Improve speed by turning off un-needed software and checking for malware and installing updates.
Data migration: Move all your files, mail, shortcuts, documents, pictures, and more from an old computer to a new one.
Malware cleanup: Virus removal, adware, ransomware, spyware, worms, and cryptoware: Your computers should work for you, not some hacker. Cybersecurity isn't one program; it's endpoint protection, system backups, and employee security training.
Data recovery: Data can be copied from damaged computers and bad drives.
PC Sales: Authorized dealer for Lenovo and Dell, including finding exactly the options you want, or custom computers, built to do what you need, in any environment.
Web Design: Fully-Managed Web Hosting, AI art creation, and design work. Hosting includes updates and off-site backups.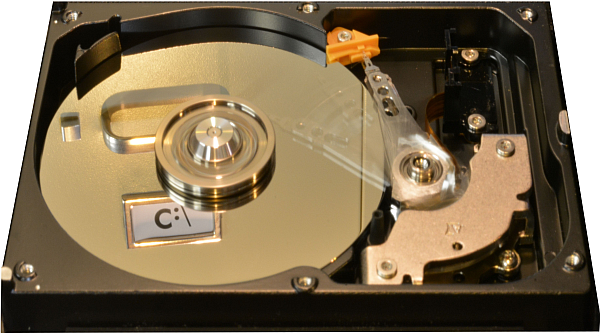 Latest PC Action Items
Windows 11 feature update 23H2 is available now. Get help installing it if it doesn't offer to upgrade.
Windows 10 21H2 ended in June 2023, and all of Windows 10 and Office versions up to 2019 will end October 14th, 2025.
There's a FREE Windows 11 keyboard shortcut chart available to download and print.
Windows 11 won't install on computers from before 2018. But checking to see if it can run on your computer is free; call for help.
There's a new video up: It's an introduction to recognizing emails and web pages that aren't safe.